I don't think it's too bold of a generalization to say that every artist that is putting their work out into the world wants people to engage with it in some way. Well, I suppose it's possible there are very talented artists posting amazing pictures on private Instagram accounts with no followers, but unfortunately there's no way to know. Most of the time, visual artists like me want people to look at our work. If they like it enough and are in a position to, they might buy it, and that's great! We really love that. But we also really just love people looking at it. First and foremost, we want people to simply experience it with their senses.

Secondmost, we want people to react to it, with their minds or feelings. Maybe it reminds them of something they love, and makes them a little bit sad, in a good way. Maybe it makes them think about things that are unfair, and makes them a little bit mad, in a bad way. Or maybe they just use what they know to make some mental connections about what they see.

And third: if you experience it, and react to it, we want you to talk to us about it.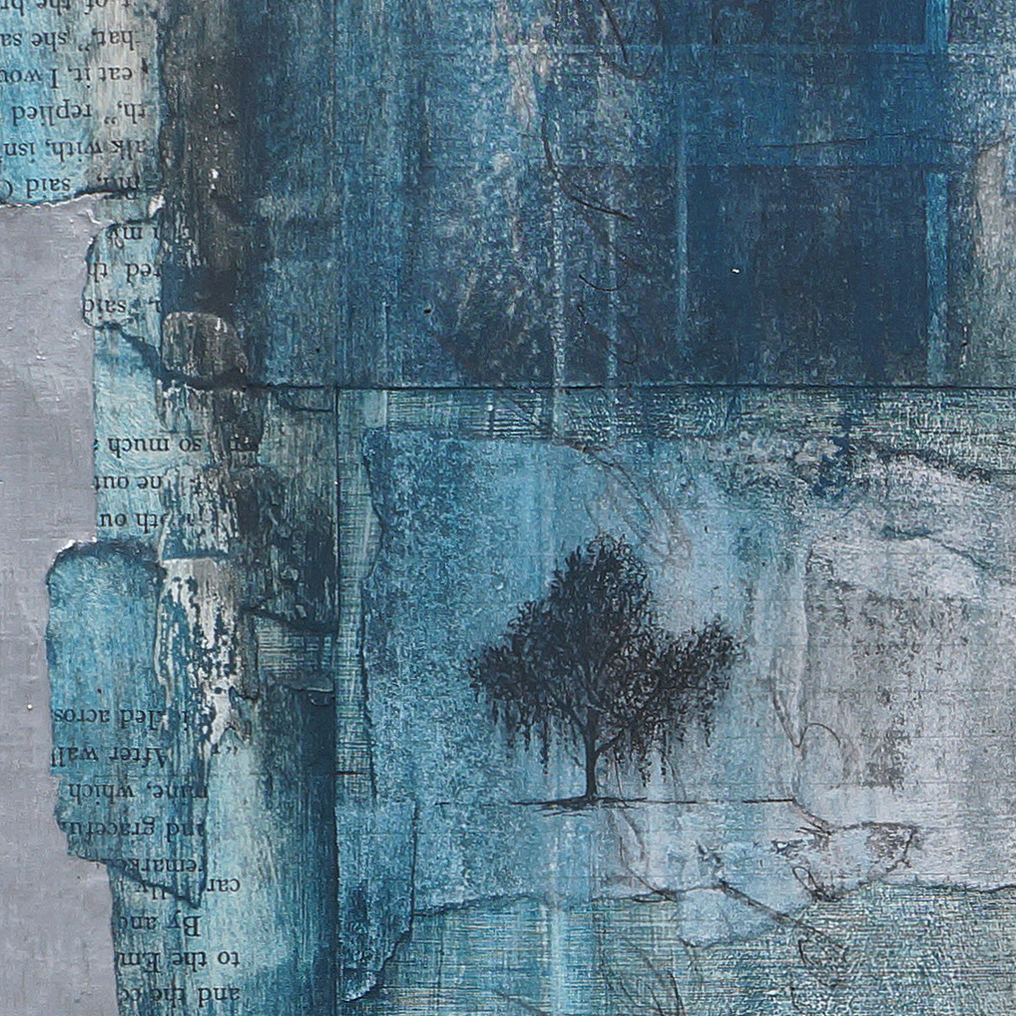 Making art, for a lot of people, means revealing real pieces of who we are inside, and that's hard. We want people to explore that with us, to ask questions. Seeing our art is
seeing us. We want to be seen. Don't ever think an artist doesn't want to talk to you about their art! They do. Unless there's a reason, like they're having a bad day, that happens. Or maybe they're kind of an a-hole. But you can usually feel confident approaching an artist to talk about their work, because this is what we want.

And I feel like that is kind of an open secret. Even though we want people to talk to us about our work, a lot of the time we are conflicted about that. We don't want you to know that we want you to talk to us. Because we want you to think we're cool, and we're doing just fine, thank you much. Also because we are awkward, weird, and insecure. Wait, I am doing a lot of generalizing, I should probably stop speaking for other people here. I am awkward, weird, and insecure, and all of that above only applies to me. (But I'm pretty sure it applies to other people, too.)

There's a sort of mythology built around artists not caring what anyone thinks of their work. It's like a force from inside them or something and they just have to get it out, man, and who cares what anyone thinks about it, they do it for them, and if you don't like it that just reinforces how original they are. I guess the mythology persists because those artists do exist, and even though they don't care what you think they are posting their art and tagging it #paintingoftheday and checking on how many likes they get. When you think about artists, let these be outliers.

Artists want people to experience, react, ask questions.

But then people do those things. And sometimes what they ask is this, often with an inquisitive head tilt:

"What does it mean?"
And then I freeze. Because I don't know how to answer that. That doesn't make it a bad question. For a lot of artists, this is a very fine and easy question. Maybe their art is message-based. What does it mean? It means that they'd like you to think about how important birds are to a healthy ecosystem. Maybe there's symbolism they want you to unpack: What does it mean? Well, the river represents technology and the sun is capitalism and that bird over there means hope. Maybe it's just a nice picture of a bird, and the meaning is a story: There Are Birds And Here Is One.

But then there's other kinds of work. No message, no storyline, nothing you need to walk away with. The artist would love for you to experience something, but it's kind of up to you what that is. I think I'm in this vague category of artists. Describing the meaning of an artwork I've made is hard for me, because I'm not sure there really is one, actually. It's about things, yes. It has ideas sort of circling around in it, absolutely. It may put concepts forward, make possible connections between them, hint at a story, show a small part of a huge world. And that all feels very complex and important to me. But none of that seems like it's Meaning. At least not a meaning I can easily summarize.

And that's ok.

I think a lot of people have been made to think that art is something that you get or you don't. When that's the case, they want it to have a Meaning, so then they have Understood it and are part of the group of people that "get" art. Checkmark, mission complete, where's that waiter with my martini. But! What I would like to tell you, my friend who is a real life person and has read this entire post thus far, is this Very Important Thing: You don't have to "get" everything. Every piece of art is not out there to be Understood. That's not to say you shouldn't look at art with an inquisitive, critical, exploring eye. You should! It's fun. And it's way more fun when you know that there's not a right answer you have to figure out.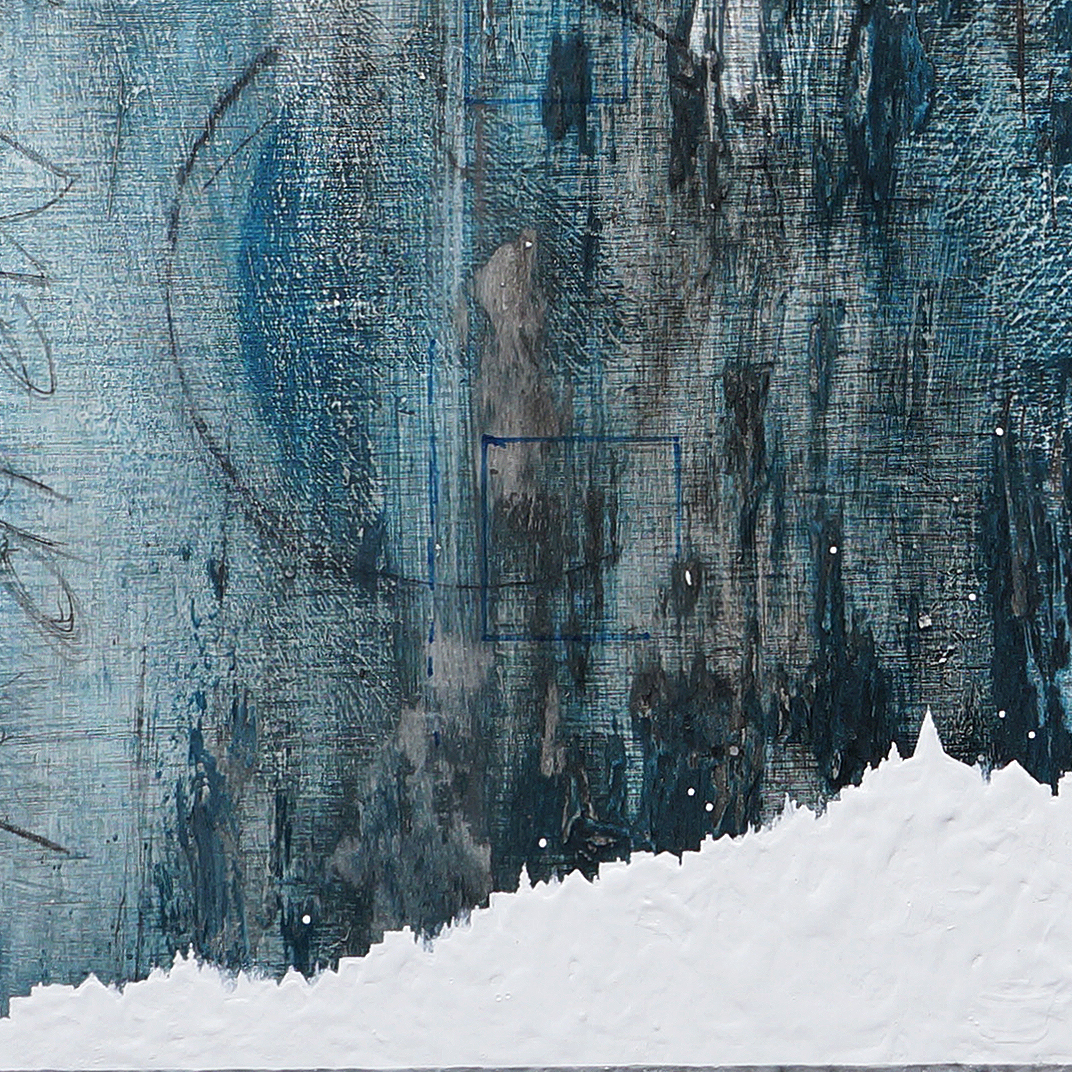 I've been tempted to turn the 'what does it mean' question around. 'Well, you tell me what it means.' I don't do that though, yikes, that'd be pretentious. And the thing is, what is mostly being asked is what this piece means to me. Which is a very good question to ask an artist, and which I'm both excited and self-conscious to talk about. And it might sound something like:

"Well, it's kind of about being young, and how the world is smaller then but with more secret places, and also it's about my grandma, and this one tree that isn't there anymore, and also kind of about libraries? Well, like bookshelves I guess. And the idea that there are things written in books that no one has read in years, and the inside of a book might be a secret place no one has seen in a lifetime, and things can disappear without anyone ever knowing, and also there's a bird."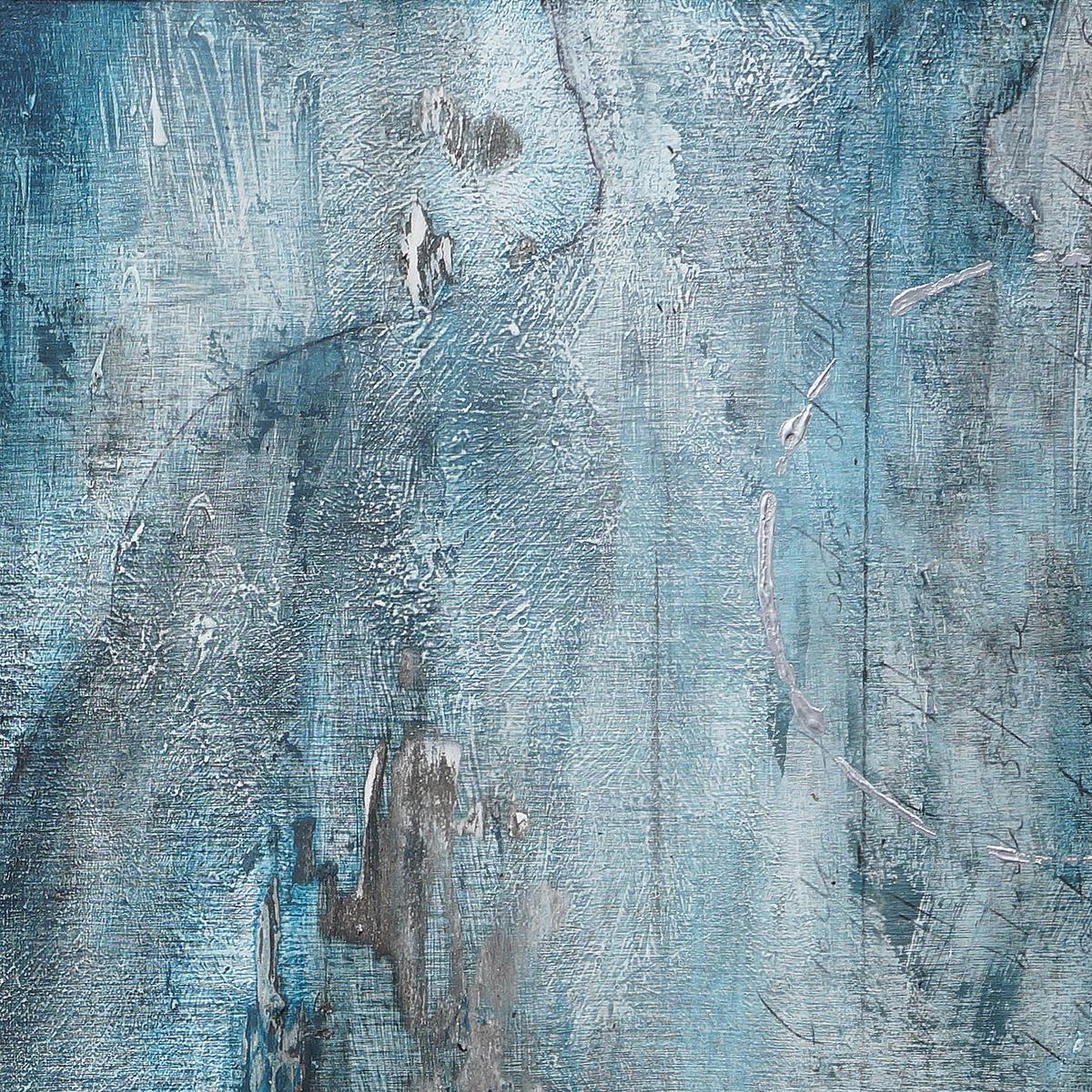 It's in the form of memory and thought, the ideas just kind of swirling around, so it's different from a message or a story. Stories have a meaning, or at least we usually give them one when we tell them, but memories are collections of disordered pieces that you gather and interpret as you go, in a way that changes as the world around you changes. So meaning works differently.

It can't mean something, not exactly, because then it doesn't mean other things.

And that's just not true.